So many people strive for fame and fortune but there are instances where celebrities have gone other direction and left the limelight altogether. There are various circumstances to why they have put their fame behind them to become an everyday person just like you and me. Perhaps they decided to quit due to the fact that opportunity simply wasn't coming their way, or some want to be able to pop to the shops without being hounded by the papps – that's not much to ask is it?
For their own personal reasons, check out these 10 celebrities who decided acting just wasn't their thing:
The Boy from The Shining (Danny Lloyd)
At only age 6, Danny Lloyd starred in one of the scariest films of all time – hats off to him. However, in 2007, he decided to become a professor of biology at a college in Kentucky.
Game of Thrones 'Joffrey' (Jack Gleeson)
Joffrey – the boy king who was murdered in the third season of Game of Thrones decided that enough was enough and he'd wave goodbye to his acting career, despite only just making his big break. He claimed it was always something he did for 'recreation' rather than 'a living' and it 'chang(ed) his relationship with it'. He decided he may go back into studying, but has since gone off the idea.
Neighbours' 'Hannah Martin' (Rebecca Ritters)
Hannah Martin was the daughter of Philip and Julie and sister of Debbie on the Australian soap, Neighbours. She seemed to follow the studious traits of her character as she decided to move away from the acting world and become a journalist and producer in Berlin.
The Goonies 'Chunk' (Jeff Cohen)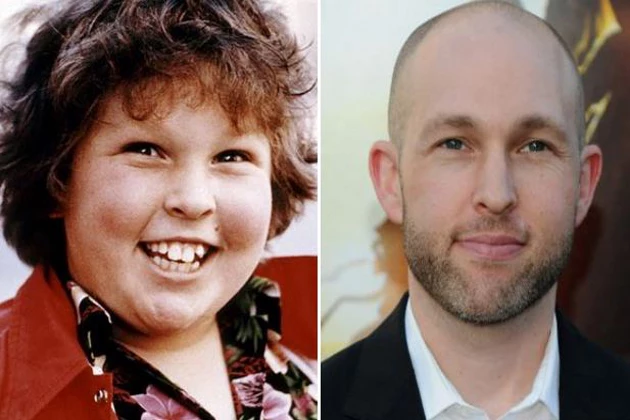 Jeff Cohen could have become a huge movie star like his co-stars Josh Brolin and Corey Fieldman in The Goonies. However, Cohen decided the acting world wasn't for him and decided to become a lawyer. He is also now the co-founder of Cohen & Gardner LLP.
Hairspray's 'Tracy Turnblad' (Nikki Blonsky)
Nikki Blonsky was the leading role in the 2007 remake of Hairspray, however started to turn her attention to salon work after her acting career failed to hit the big time. These days she's working as a make-up artist, but still hasn't lost sight of her future acting endeavours.