With money so easy to come by in the footballing world, it's no surprise that many promising young players find themselves being offered huge sums to sign a long-term contract at a top club.
However, not all of these players go on to becomes the world-beaters that their clubs hope for. Here we're looking at the current 25 youngest ever players to perform in the English Premier League.
Some of them have gone on to great success, whilst others are no longer plying their trade in Football. Take a look at them below. There are a few surprises amongst them.
25. Patrick Roberts
Debut Club: Fulham
Age: 17 years 45 days
Age now: 20
Position: Forward
Where are they now: On loan at Celtic. Roberts made 19 appearances for Fulham before moving to Manchester City in 2015 for a reported £12 million.
Roberts recently won the Scottish Premiership with Celtic, under Brendan Rodgers.
24. Jody Morris
Club at time of debut: Chelsea
Age: 17 years, 44 days
Age now: 38
Position: Midfielder
Where are they now: Retired in 2013 after spells with teams including Leeds, Rotherham, St Johnstone and Bristol City.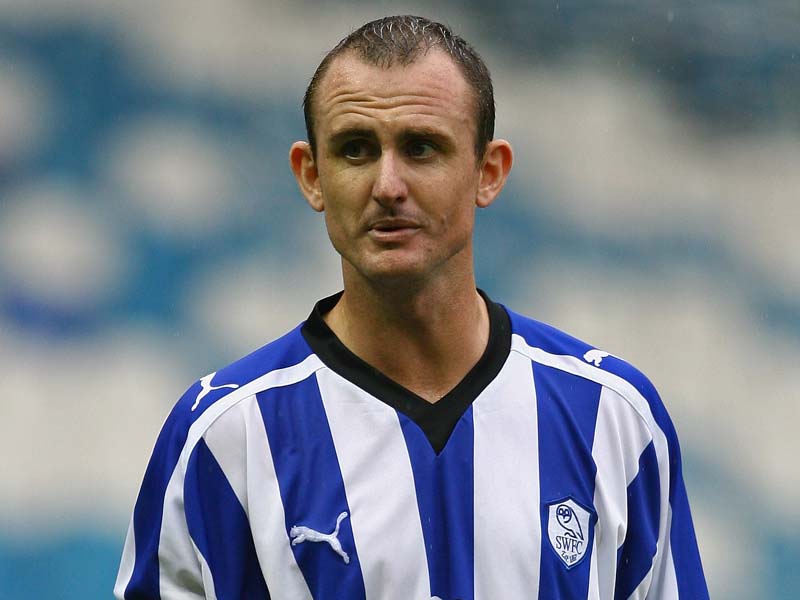 14. Francis Jeffers
Club at time of debut: Everton
Age: 17 years, 40 days
Age Now: 36
Position: Forward
Where are they now: After being touted as 'the next big England star', Jeffers failed to live up to expectation after moving to Arsenal in 2001.
The 35-year-old retired in 2013 after spells with clubs in England, Scotland and Australia.