Those of you who are old enough to remember the release of Crocodile Dundee – you're getting on a bit! The 1986 film celebrated its 30th anniversary last year, (Scary, huh!) so we thought we'd take a look at what the cast have been up to in recent years:
John Meillon
Meillon played the role of Walter 'Wally' Reilly in two Crocodile Dundee films, however shortly after making the second film, Meillon passed away in 1989.
Mark Blum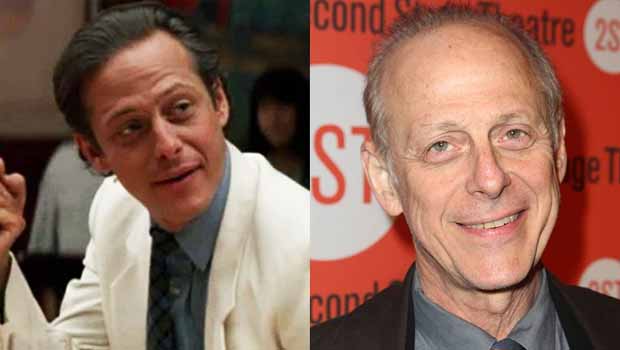 Do you remember the villainous character of Richard Mason whom we all loved to hate? Since playing the iconic role, Blum has gone on to have a highly successful TV career in shows such as Frasier, The West Wing and Sopranos. If you're a fan of the show Mozart in the Jungle currently available on Amazon, you may have spotted him making an appearance.
Reginald Veljohnson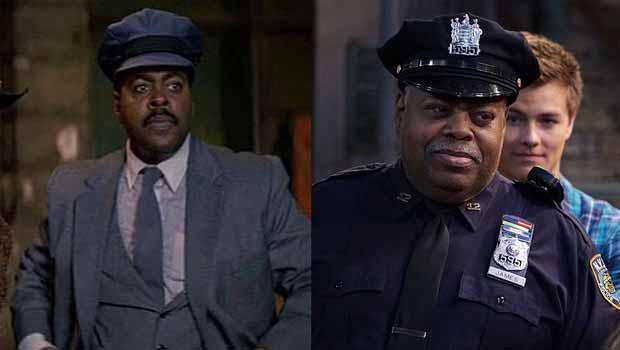 Arguably one of the most famous actors to come out of the Crocodile Dundee movies, Veljohnson has gone on to star in a number of high-profile TV shows and films since playing the role of Guss. Most notably – you may have recognised him in Die Hard and Die Hard 2. He has also made appearances in Disney's I'm In the Band and the HBO film – Just 3 Boyz.