Do you recall the iconic Heartbeat theme tune from Sunday nights? Some remember it as a dreaded reminder that the weekend was over and the new school week was looming. Putting those painful memories aside, Heartbeat was the ultimate guilty pleasure, where you could snuggle up in front of the fire with a hot chocolate in hand.
The show aired for over 20 years, producing a whopping 18 series. It's been 6 years since the show came to an end on ITV, so what are the former cast members doing with their lives now?
Derek Fowlds  (Sgt Oscar Blaketon)
Derek Fowlds was already a well-known name when he made his debut in Heartbeat in 1992. Beforehand he had played roles in comedy classics such as Yes, Minister and Yes, Prime Minister.
Fowlds bowed out of the show when the show got axed in 2010, and seems to have slowed down a little since his wife died from cancer in 2012. His most recent TV credit was a role in Casualty.
Nikki Sanderson (Dawn Bellamy)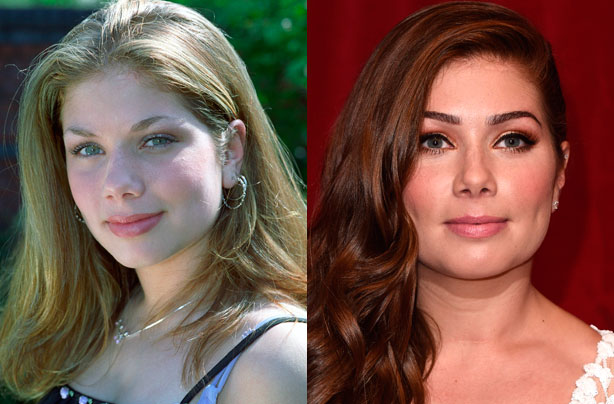 Corrie fans were delighted when Sanderson returned to their screens as Dawn Bellamy during the final years of Heartbeat. Beforehand, Sanderson had left behind the role of Candice in Coronation Street, which has arguably become her most famous role to date.
Since leaving the show, she played in the UK tour of the Vagina Monologues and also made an appearance in the channel 4 soap, Hollyoaks, playing the role of Maxine Minniver. Sanderson's performances in the soap received a great deal of praise, as she received Best actress nominations in both 2014 and 2015.