It is pretty safe to say that the BBC's recent series The Missing was one of the best British TV dramas in a long, long time.
So gripping and well written was the show, it could be placed right alongside the very best TV shows – such as Stranger Things, Westworld and The People vs. OJ Simpson – that this golden age we are currently in has to offer.
And if you loved The Missing, which was written by brothers Harry and Jack Williams, then you will not want to miss the sibling's new effort The Widow.
The Widow is an eight-part series, and has been described by the BAFTA-nominated screenwriting brothers behind The Missing as their "most ambitious" drama yet.
Haunted by the past, Georgia Wells is pulled back to face the world and learn the truth of what happened to her husband when he worked in Kinshasa in the Democratic Republic of Congo.
The show has been commissioned by ITV's head of drama, Polly Hill, who said: "Harry and Jack really are masters of complex emotional and unpredictable storytelling.
"The Widow is a brilliantly relevant, contemporary story that constantly surprises and I am delighted to have it on ITV.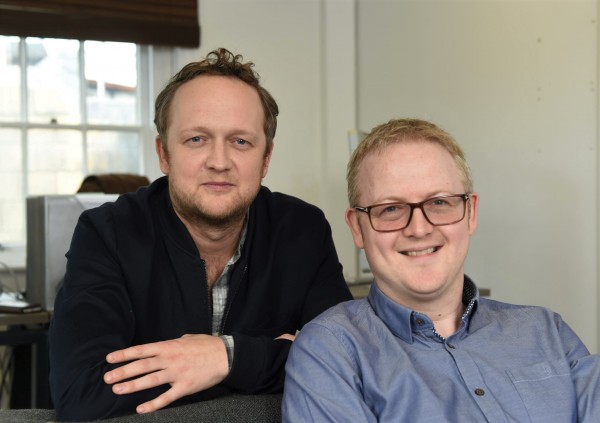 "I think it will be a real treat for our audience."
Harry and Jack Williams said: "We love working with Polly and we're so excited she's put her faith in us again for our most cinematic and ambitious series yet."
The series will go into production during the winter of 2018 – it's a long wait I know, but the best things are always worth waiting for – and will be filmed across Wales, Africa and the Netherlands.
The second series of The Missing, which aired late last year and achieved near-universal critical acclaim, as well as a 96% approval rating on Rotten Tomatoes, followed French detective Julien Baptiste – played by Tcheky Karyo – who came out of retirement and went to the ends of the earth in a race against time and ill health to piece together the mystery of a missing girl.
The first series featured Hobbit and Stan Lee's Lucky Man star James Nesbitt as a father desperately trying to figure out what happened to his young son after he was snatched during a holiday in France.
I think it is safe to say that the judging by the quality of the screenwriting brother's output up until now, The Widow could be another masterpiece of chilling drama and suspense.