31 year-old Countdown star Rachel Riley has decided to leave Sky Sports, upon receiving abuse for labelling Spurs club a 'bottle job'.
Due to these comments, she has decided to step down from Sky Sports' Friday Night Football, which she co-presented with ex-Countdown host Jeff Stelling.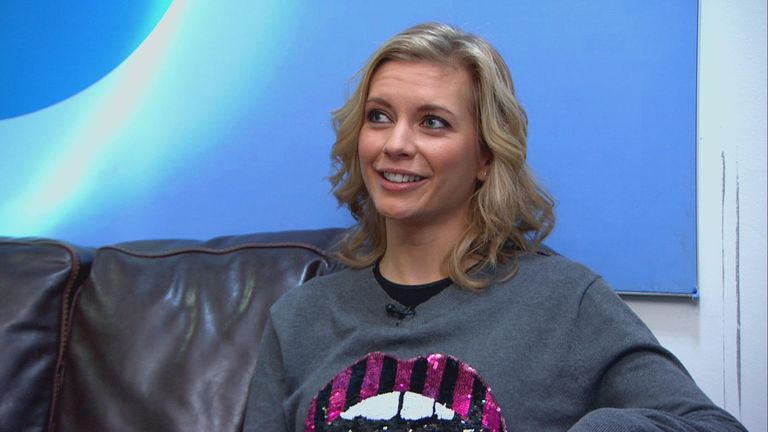 Last month, Spurs were set to play against West Ham, with the hope of winning the Premier League. With Spurs losing 1-0, Riley claimed:
"It's deja vu for Spurs isn't it, a proper bottle job".
Spurs fans weren't having any of it and forwarded abuse to Riley via social media.
The Spurs club also went on to complain to Sky Sports bosses about the remark.
However, Riley aimed to defend herself, claiming the 'bottle job' reference was meant for the match and not the team.
In a tweet, she announced:
"Personal abuse is hideous. For the record I didn't say Spurs are bottle jobs but tonight's game was a test of nerve. I said the game was a bottle job.
"Not the same as calling the team bottle jobs as is being circulated."
Both Sky and Riley have agreed that her contract will not be renewed.