6. He cares about the younger generation
Jason believes that the young generation are exposed to bad role models. The main example we can provide of this is when he expressed his dissatisfaction with Miley Cirus' racy image.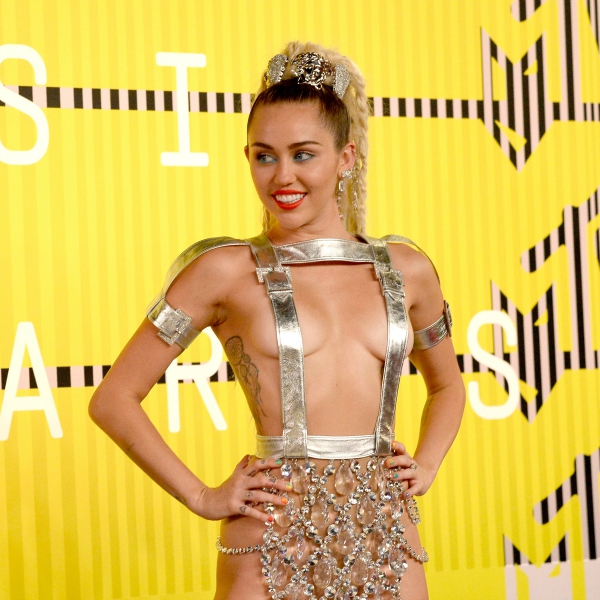 He told The Sun on Sunday newspaper: "Miley Cyrus epitomises what we have allowed. She has done it to break the mould.
"I can understand why, but we have given her the oxygen of publicity and encouraged it, so young girls will think it is the right way to attract men. We've lost our standards.
"Once upon a time if you said this or did that, you'd be off the air. They wouldn't dare show it."
He definitely has a point.