If you heard that comedians earned more than the majority of pop stars, would you believe them? Probably not.
However, according to the latest rumours, there's some truth in the matter and you won't believe just how wealthy these guys are.
Check out just how rich these 10 comedians are by viewing their profiles below:
1. Jack Whitehall: £1.3 million

28 year-old Jack Whitehall is best-known for his posh banter and has been involved in hit TV shows such as Fresh Meat, Bad Education and A League of Their Own alongside performing his stand-up comedy act.
In 2012, it was reported that he bought a £2.6 million apartment with his girlfriend Gemma Chan in West London.
2. Russell Howard – £4 million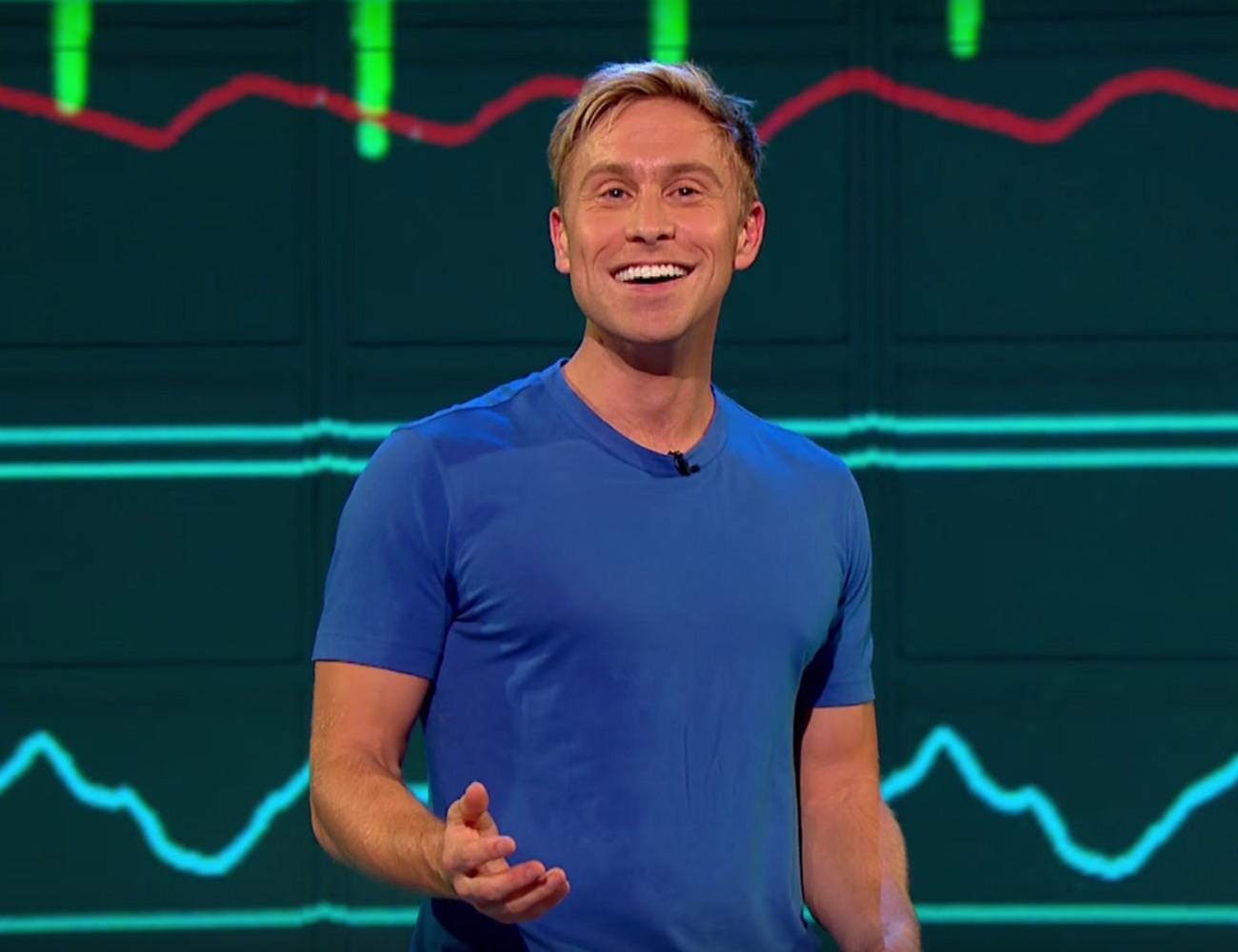 At 37 years-old, Russell Howard has had whirlwind success after performing sell-out tours, appearing as a panellist on several topical panel shows and even having his very own slot on BBC 2 with Russell Howard's Good News.
He currently lives in Camden which his girlfriend Cerys; a medical doctor.
3. Kevin Bridges – £4.2 million

Scottish stand-up Kevin Bridges has made his name on a number of prime time shows such as Have I Got News For You?, Live At the Apollo and Kevin Bridges: What's The Story?
The 30 year-old started his career in 2008 on Comedy Central in The Worlds Stand Up. Now, it's estimated that he's worth £4 million; making a whopping £45,000 alone in one day when tour date tickets went on sale for his hometown of Glasgow.
4. Miranda Hart – £5 million
Miranda Hart is probably one of the most recognised comedians on TV; with her own three series of her hit show Miranda and her appearance Call the Midwife playing Chummy.
Not only has the 43 year-old made it big on TV, but has also written two memoirs aswell as having her own sell-out tour. She currently lives in a £1.85 million house in Hammersmith, London.
5. Jack Dee – £5.2 million
Jack Dee is best known for his grumpy face and sarcastic attitude which has won him loads of laughs over the years. He's appeared on shows such as Comic Relief, Live At the Apollo and The Apprentice: You're Fired!.
Off stage, the 55 year-old he also has his own production company, with shows under his belt such as Michael McIntyre's Comedy Roadshow and Alan Carr: Chatty Man.
Dee lives in a £4.25 million house in Wandsworth, South West London.