6. John Bishop – £6.3 million
Liverpudlian funny-man John Bishop has become a firm-favourite with viewers and audiences. It was in 2006 that he decided to become a full-time comedian after leaving his job at a pharmaceutical company.
Over the years, 50 year-old Bishop has made his money from sold-out studio tours and best-selling autobiography which released in 2014. He currently lives in a £2.25 million mansion in Cheshire.
7. Jimmy Carr – £12 million
Known for his signature laugh, dark humour and classic one-liners, more than 1.5 million audience members have seen Jimmy Carr on tour. He is also the host of shows such as 8 Out of 10 Cats and The Big Fat Quiz of the Year.
In 2012, it was reported that Carr had been involved in a 3.3 million tax avoidance scheme and due to this, decided to make a public apology on 8 Out of 10 Cats which ranked viewing figures dramatically for that particular episode.
8. Michael McIntyre – £21 million
In 2012, Michael McIntyre was reported to be one of the highest-grossing comedians in the world after his sell-out DVD which was released in 2008 and a number of sell-out tours.
Apparently, the 40 year-old earned £21 million for a ten night show but was heavily taxed.
9. Peter Kay – £45 million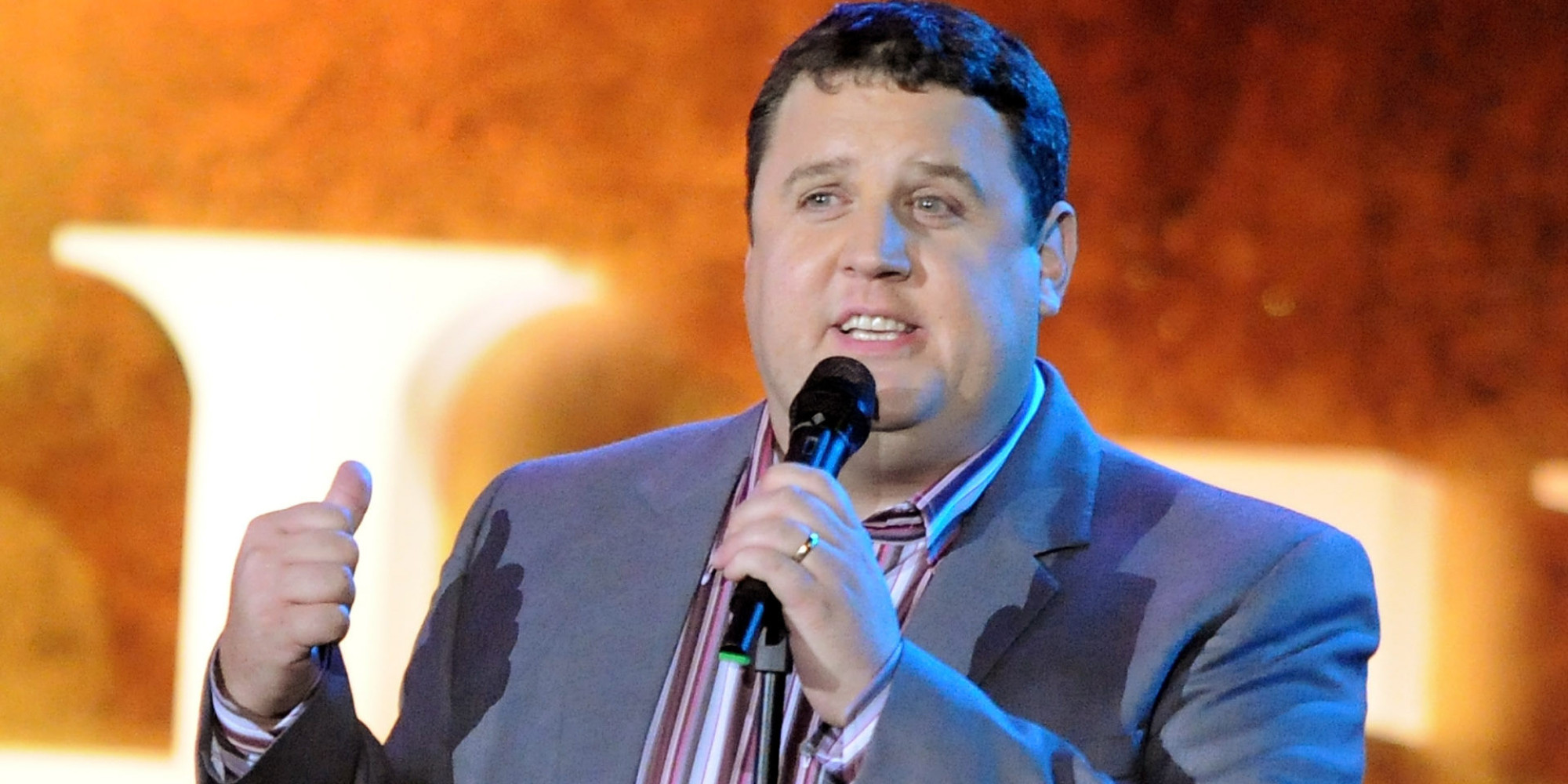 Peter Kay's stand-up comedy tour was entered in the Guinness Book of World Records as the most successful of all-time which played to over 1.2 million people and over 10 million DVD's sold.
Not only has he become well-known for stand-up, but the 43 year-old also produced and starred in Peter Kay's Car Share and took on an acting role in Cradle to Grave.
Peter Kay's Car Share Outtakes are the best thing you will see today:

10. Ricky Gervais – £55 million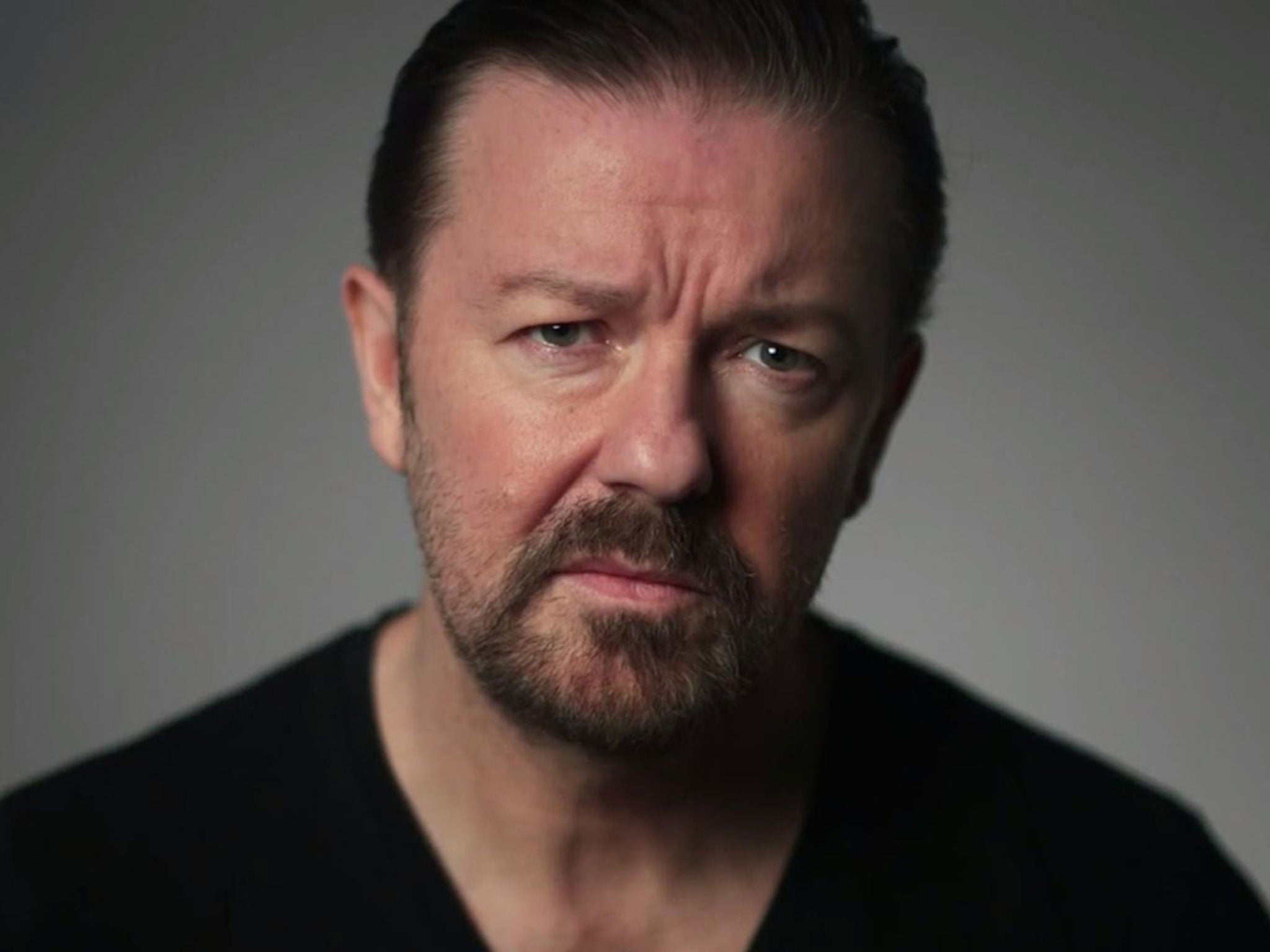 Not only is Ricky Gervais a comedy legend, but is also a Hollywood actor with film credits including Ghost Town, Muppets Most Wanted and the Netflix original Special Correspondents.
In a 2004 poll, he was ranked third for the most influential person in British culture. The 55 year-old bought a £10.5 million mansion in Hampstead, North London last year.